Verum,Factory Inc.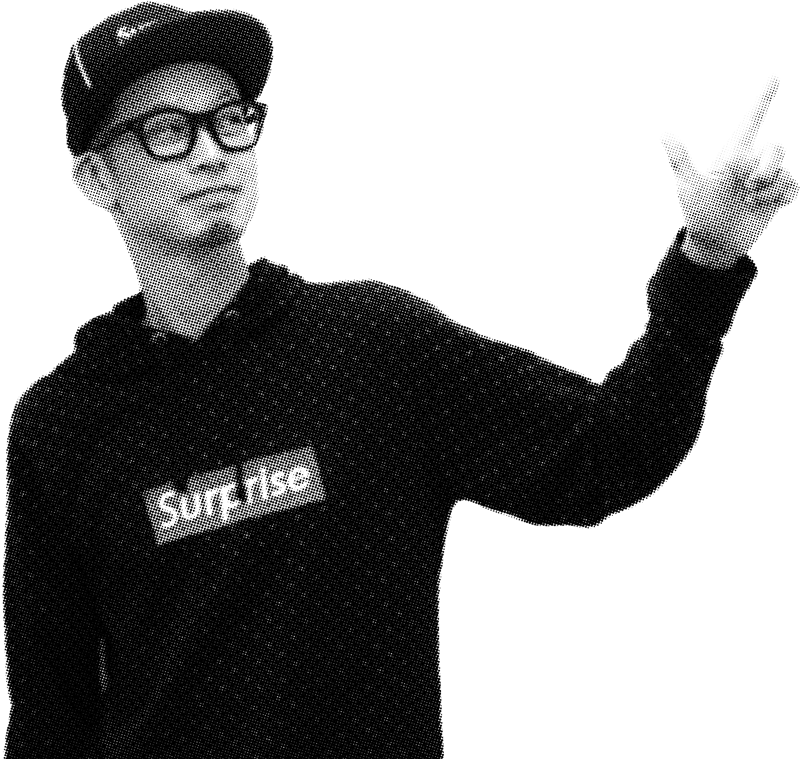 Company Philosophy
We provide authenticity.
Not only do we provide services that you've decided upon, but we also take your needs seriously and have a flexible style that Verum, Factory is known for. As a result of being able to customize our services at any time in order to respond to issues facing our customers, we have been able to gradually expand into new business areas and now deploy a wide range of services. Right now we are supposed to be providing ad tech, but for some reason we are starting work on South Africa!

The Indeed optimization tool, which was developed by our company, makes the utilization of the Indeed website, a website that has become indispensable for hiring new employees and talent, easier and more effective. Complex drafting and measures to improve effectiveness are dramatically simplified at a minimum cost.
- Business Content
AD technology
Indeed optimization tool
Data feed management
Website advertisement planning and operation
LP optimization tool

Web production
EC website / HP manufacturing、operation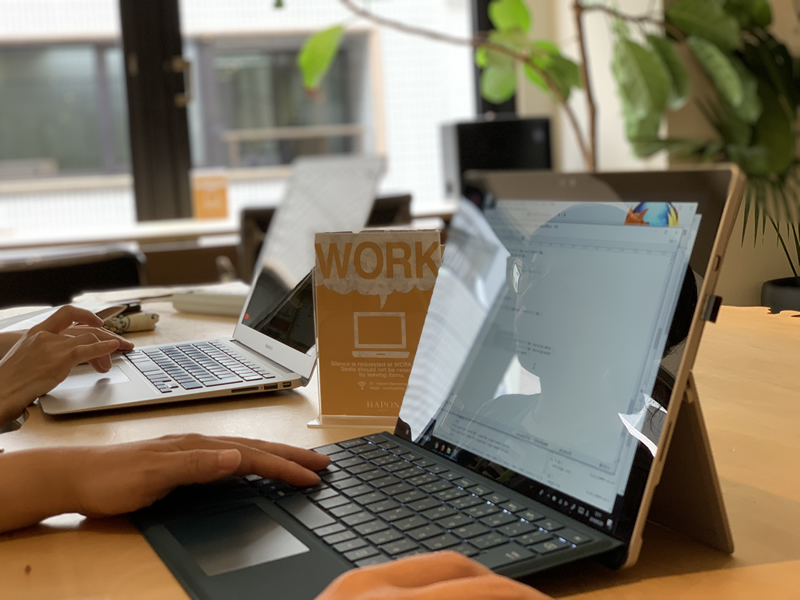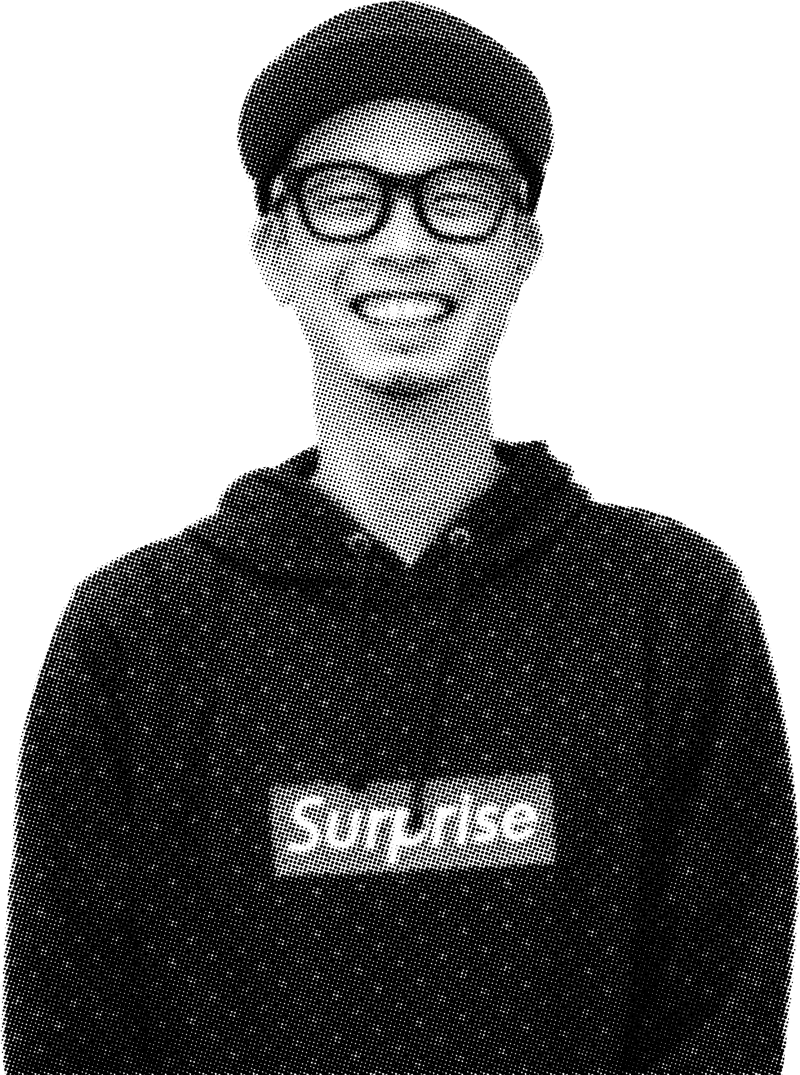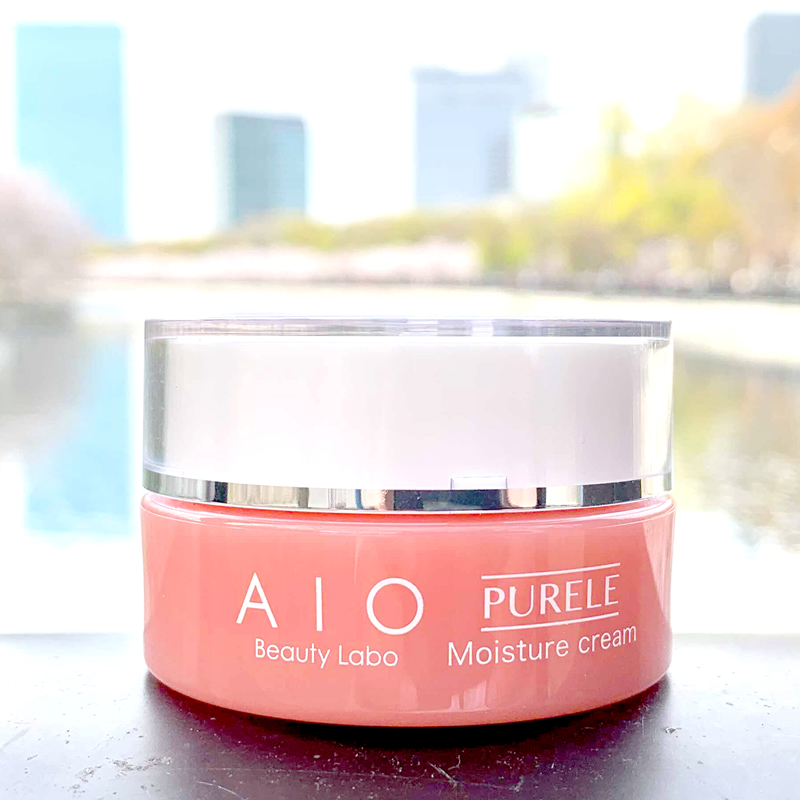 Verum, Factory specializes in cosmetic web marketing. When creating an EC website, it is possible to suggest not only a simple page production, but also suggestions for policies in order to increase sales.
- Results
Heim Cosmetics EC website management and advertising operations
TOKYO SKIN LABO management and advertising operations
Future plans to expand into the global market (South Africa, the Middle East)

We also work in architecture.
We also offer support for individuals in the architecture field who are seeking designs in living spaces. This includes, but is not limited to office design, store design, home design, and furniture design.
Our strengths lie in our ability in carrying out one-stop management in the architecture field related to opening a business, transfer, and remodeling. This includes being involved in the design, layout, construction, and completion of your project.
We aim to create a space based on your needs and requests and an environment where all people can feel at ease and comfortable.
- Architect Profile
Coming Soon.